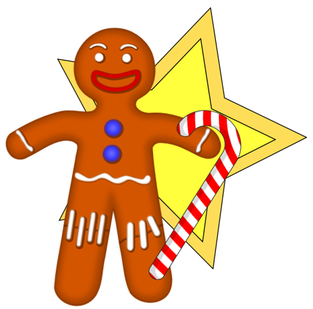 The presents have been unwrapped, the guests have gone home, and the year 2017 has begun. Let's use the topic of the holidays to practice some interesting vocabulary words — but not the usual "star, Christmas cookie, candy cane" ones!
This blog post gives you a chance to practice words and expressions that end in "over." You will find these words in bold print in the story below.
Try reading without a dictionary, and let the story tell you the meaning of any words you don't know. My next blog post will be a quiz you can use to check the German definitions of the vocabulary words.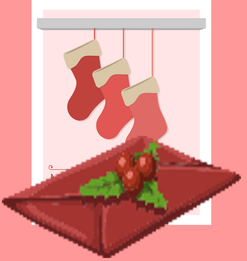 Christmas cards: A holdover from earlier times?
I love getting holiday cards from friends and family members. Every year there are fewer cards, unfortunately. Maybe printed cards are just a holdover from earlier times and will soon disappear, but I hope not!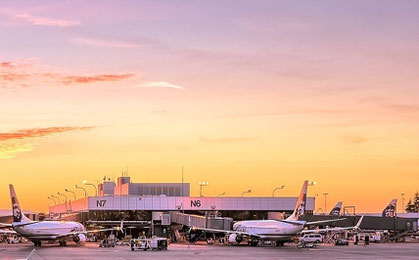 A long layover is no fun!
Some American friends were here for a holiday visit and couldn't get a direct flight back home. So they had a long layover at Heathrow, in London—four hours.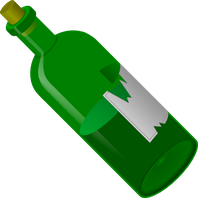 How to get over a hangover
When the holidays were over, I took all the empty wine bottles to glass recycling. We had a full house on New Year's Eve; some friends decided to stay over and then drive home the next morning. With dinner we drank lots of wine, and a couple of our guests had a terrible hangover in the morning.
How can you get over a hangover quickly? You can't! The experts say the best thing you can do is sleep, drink lots of water, and wait until you feel better.