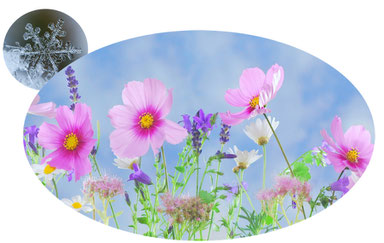 What season comes after winter?
Here's a riddle for you: what season comes after winter? In most parts of the world, the answer is definitely spring. In the Northern Hemisphere, the winter is almost over, and soon we will be able to enjoy spring flowers.
In the Cologne area, where I am based, the answer is different, because there are five seasons here instead of four! Locally, Karneval is known as the fifth season of the year.
Cologne celebrates with a giant Carnival party that goes on for days, with parades, costumes, dancing in the street, flirting, and lots of beer. In Rio they celebrate Carnaval; in New Orleans, it's Mardi Gras; and each area has its own traditions for this special time of year.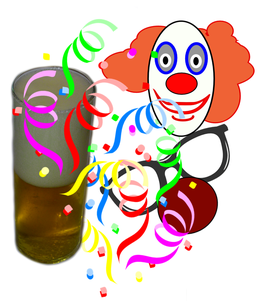 Talking about Karneval traditions
Can you talk about Karneval traditions in English? Take the quiz below to check. (The answers are at the bottom of the page.)
How will this help you with your business English? Well, remember that talking about local traditions and celebrations is a great way to make small talk. And small talk helps you get to know your business contacts in a fun and relaxed way, as you describe the traditions you know and learn what's typical in other regions.
Take this quiz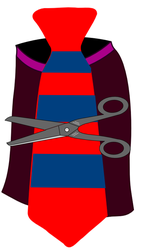 1) On the first day of the street carnival in Cologne, it's traditional for:
a) women to cut off men's ties
b) men to cut off women's skirts
2) The center of Karneval activities in Cologne is:
a) the industrial area outside the city
b) the old part of the city, called the Altstadt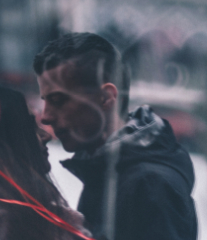 3) What about kissing someone you don't even know? During Karneval this is:
a) strictly forbidden
b) quite common
4) Most shops and offices in Cologne:
a) close for part of the time during Karneval
b) stay open for business as usual during Karneval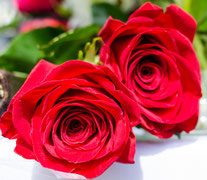 5) At the big parade on Monday during Karneval in Cologne, people ride through the streets on decorated trucks and throw small gifts to those who are watching. What kinds of gifts do the spectators get?
a) coins and concert tickets
b) sweets and flowers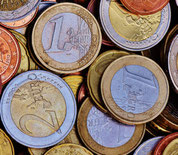 6) When does Karneval officially end in Cologne?
a) on Ash Wednesday
b) on Easter Monday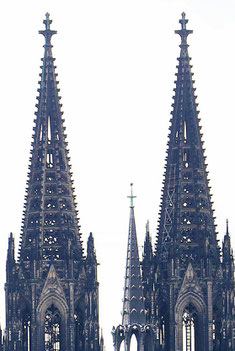 Answers
You can check your answers here:
1) a
2) b
3) b
4) a
5) b
6) a
How did you do?
I hope you enjoyed this short quiz, and I wish you a safe and happy Karneval season (with lots of chances to practice your English!). And if you like this quiz, please contact us to find out about online lessons and in-company courses.

---
If you like, you can also view this post as a PowerPoint presentation: